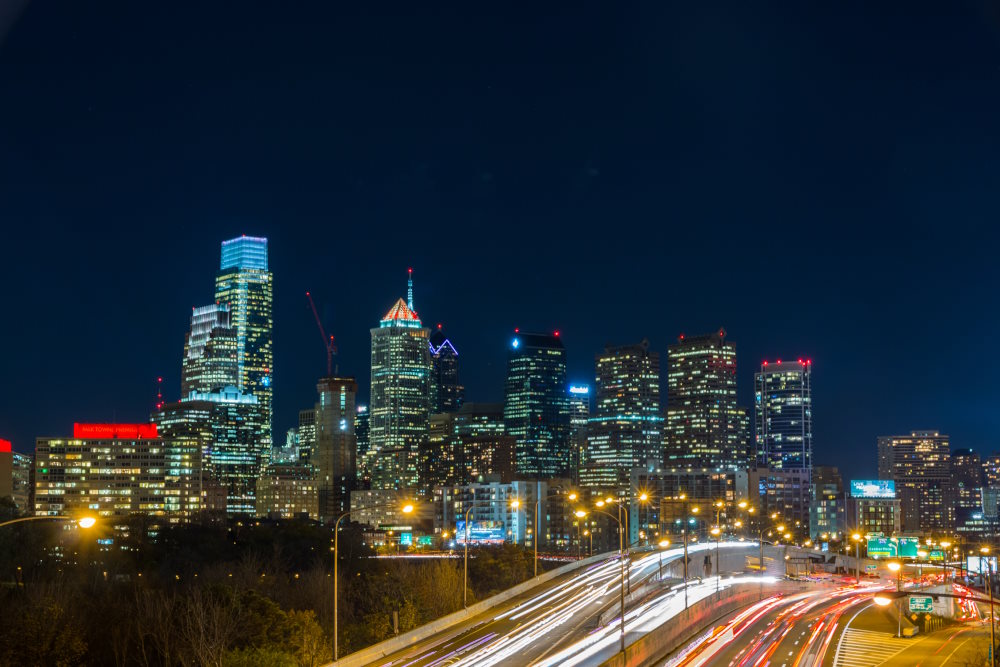 Planning Your First Pennsylvania Trip
Planning a trip to Pennsylvania? PA is a fantastic place to visit for tourists thanks to its incredi-ble historical significance, rich culture, natural beauty, and welcoming nature. It is also a unique state quite different from the other major tourist spots, so planning ahead and knowing what to expect when visiting for the first time is helpful. This post will offer a few tips for planning your first trip to PA so that you can make the most out of your time here and see everything that we have to offer. Interested? Read on for a few tips for planning a trip to Pennsylvania.
Recommendations
First, you should consider where you want to visit during your time here. There are many places offering a range of highlights and experiences, so it is recommended that you do a bit of trav-eling. A few of the most notable highlights include:
- Philadelphia - Top attractions for first-time visitors in Philadelphia include a visit to the Liberty Bell, a run up the rocky stairs, and of course eating a classic Philadelphia cheesesteak.
- Pittsburgh - If visiting Western Pennsylvania, Pittsburgh offers more than just a few cultural walking tours of the city. Famous landmarks include Phipps Conservatory and botanical Gardens, and Mount Washington.
- Hershey - Pennsylvania, is known for its iconic Hershey's chocolate-themed attractions, including roller coasters, water rides, live entertainment, and of course, plenty of sweet treats.
- Gettysburg - Gettysburg, PA is a town steeped in American history and Civil War lore. It's known as the site of the Battle of Gettysburg, a turning point in the American Civil War, and is home to the Gettysburg National Military Park.
- Pocono Mountains - The Pocono Mountains, nestled in northeastern Pennsylvania, are a breathtaking natural playground where you can find waterfalls, hiking trails and plenty of lakes for fishing or boating.
- Scranton - attractions include the Steamtown National Historic Site and the Pennsylvania Anthracite Heritage Museum.
Consider The Time Of Year
You should also consider the time of year that you are visiting. PA experiences all four seasons, so you can find fun things to do no matter the time of year. Fall and winter can get chilly, but there is also something magical about these months, particularly the fall foliage in the Poconos and the festive atmosphere around the holidays. Always make sure that you pack appropriately for the time of year and the activities you have planned.
Book Accommodation Well In Advance
You should also book your accommodation well in advance of the trip, especially if you plan on staying in popular areas like Philadelphia. Places get booked up quickly, especially during school holidays, so book ahead of time to avoid disappointment (you may also be able to save money).
Book Your Flight
You will also want to book your flight to your first destination well in advance. If it is a long flight, you will want to make sure that you have activities to keep you entertained in the air. Jackpot City has excellent online pokies to play that will make the time fly by. They have many themed pokies to choose from, such as Lord of the Rings, Basketball Star, and Lucky Shot. There are also classic Vegas-style and video slots to try, so it should be easy to find a few games to keep you entertained before landing.
Soak Up The Culture & History
When creating an itinerary for each place during your stay, you will want to ensure that you ex-perience each place's culture and history. You should create an itinerary allowing you to see the main highlight, but you should also have some flexibility. Be sure to explore the local food sce-ne (a Philly cheesesteak is a must!) And check out the local sports teams while you are here.
If you are planning your first trip to PA, these tips should help. This is an incredible state quite unlike any other, with a huge amount to see and do, so it is vital that you plan ahead to make the most out of your time here.
Read More